Professional Services to meet all of your needs
Learn what homeowners in Jacksonville and the area say about our services:
Welcome Aboard:

Get to Know Us
Are you searching for a licensed company to help bring your dream home to life?
Our licensed and insured professionals have over a decade of experience in this field of work, which enables them to execute many different types of renovation services to transform your home aesthetic by perfectly replicating your project.

We strive to meet your demands and exceed your expectations to ensure you have a comfortable, safe and beautiful house to enjoy throughout the years when we are done.
Before and after pictures of extraordinary transformations executed by us!
These images show the impressive results of our services; contact us for a wonderful home transformation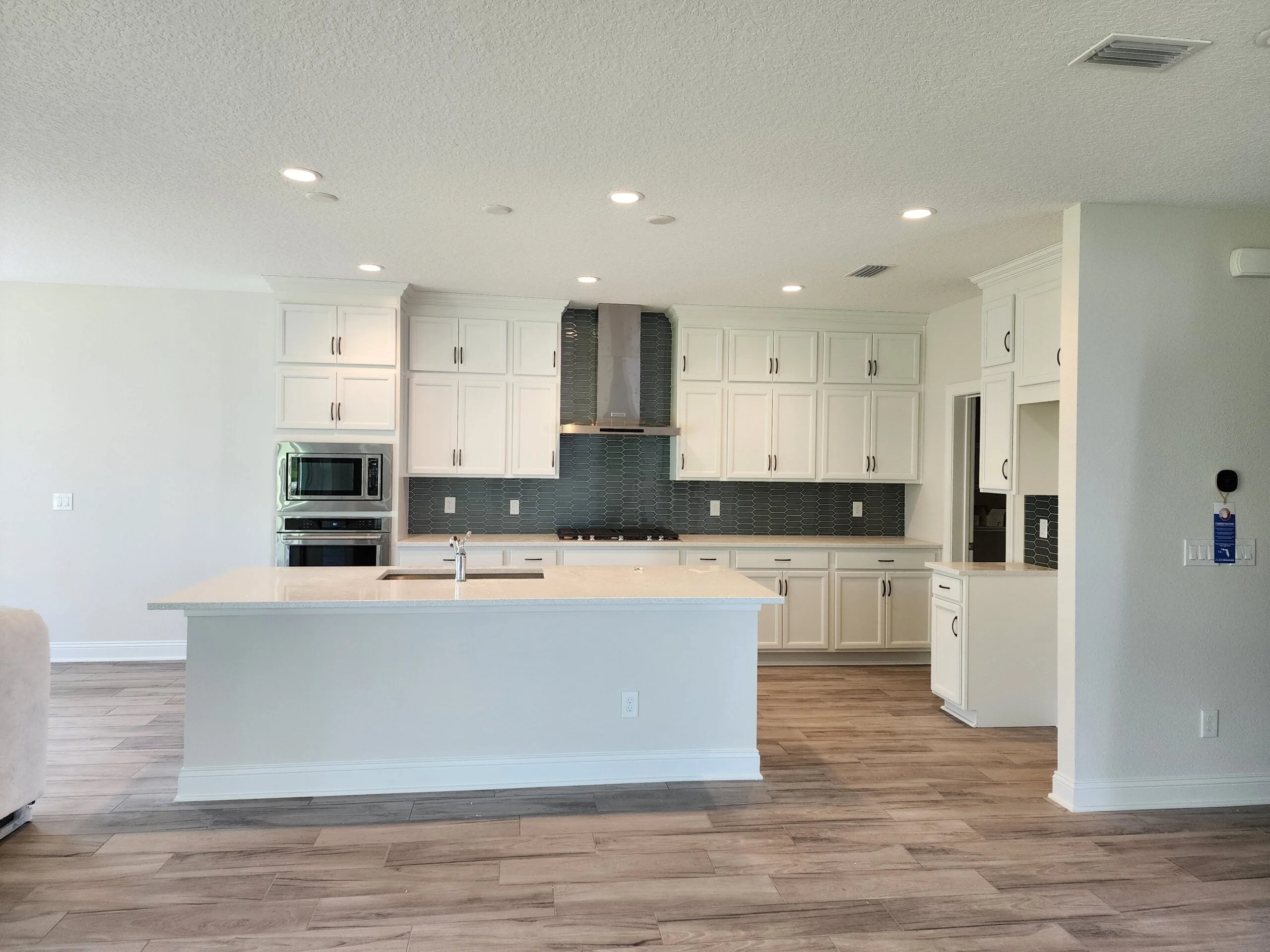 SMART HOME BUILDERS OF FLORIDA LLC
We have over ten years of experience working in the construction, remodeling, flooring and painting fields. All the knowledge gathered and techniques learnt throughout these years led them to found Smart Home Builders of Florida LLC with the goal of providing life-changing services to them customers.
Many families in Jacksonville and the area have already been transformed by the praiseworthy work executed by the company. Be the next to update your home into a beautiful place that meets all your needs by trusting our fantastic team.